Announcement: FDRIO & OAFM are excited to confirm our first step in moving forward with the common goal to advance FDR in Ontario. READ MORE
Ontario Association for Family Mediation (OAFM)'s mission is to provide training, accreditation and oversight to member mediators.  Since 1982, OAFM has been assisting the public to access inclusive services, promoting creative and sustainable solutions to conflicts or challenges and encouraging and empowering individuals and families, from birth to end of life through self-determination.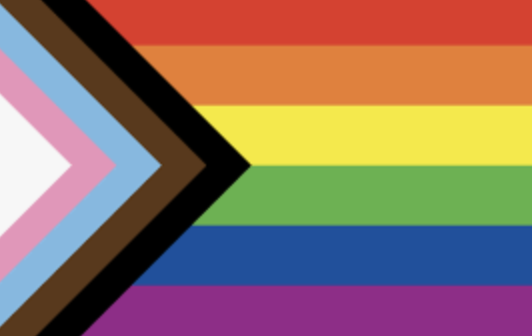 Message of Peace
As an organization that supports understanding between individuals in conflict and holds the dignity of each person in the highest regard, we affirm that:
We Stand Against:
All forms of violence and discrimination.
We Stand For:
The principles of peace, positive communication and respect for our differences.
We Stand With:
The grieving families and communities in pain.
Land Acknowledgement - The land I am standing on today is the traditional territory of many nations including the Mississaugas of the Credit, the Anishnabeg, the Chippewa, the Haudenosaunee and the Wendat peoples and is now home to many diverse First Nations, Inuit and Métis peoples. We recognize and deeply appreciate their historic connection to this place. As settlers, we're grateful for the opportunity to meet here and we thank all the generations of people who have taken care of this land - for thousands of years.