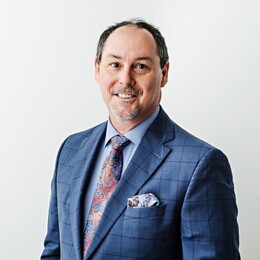 Morneau Family Law, Consensual Dispute Resolution and Legal Innovation
Principal
P: 519.635.9145
---
Summary
For over 20 years, I have approached family law with empathy, compassion and integrity, helping families through challenging circumstances with considerable care. I apply innovation and creativity in assisting families in transition to determine what they need to overcome the obstacles they are facing, empowering them to do so with dignity, honour and a focus on the future and communication, ensuring that they have all the information and advice to make their own decisions.
I have been formally trained as both a family mediator and collaborative legal profession and am accredited as both. My skill and experience allow me to assist families using flexibility to meet their needs. Through my training, I continue to learn new skills for conflict resolution which give participants the ability to listen, communicate and solve their own differences, both now and in the future.
I believe in authenticity, honesty and being genuine and open with those I assist. I encourage people develop a solution that is right for them and will help design a process that will help them meet an individual's hopes and goals, while helping to recognize their worries and concerns. In my experience, this has a much greater chance of guiding families to a much brighter future.
---
Issues Mediated
Separation and Divorce (custody & access - parenting)
Separation and Divorce (child support &/or spousal support)
Separation and Divorce (financial and property division & equalization)
Separation and Divorce (comprehensive - all issues - parenting, support & property)
Cohabitation Agreements
Marriage Contracts
---
Areas Served
Amherstburg
Bayfield
Brantford
Burlington
Cambridge
Chatham
Goderich
Grand Bend
Hamilton
Kincardine
Kingston
Kitchener
Lasalle
London
Oakville
Oshawa
Ottawa
Pickering
Tecumseh
Toronto
Waterloo
Windsor
Woodstock
---
822 Birchmount Dr.
Waterloo , N2V 2R3
ON , Canada

Location Is Accessible