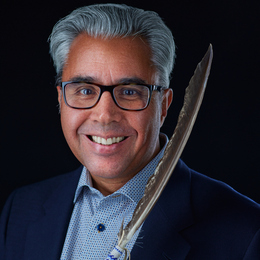 Peace Builder Mediation
Mediator
---
Summary
I am on onsite mediator (prior to Covid-19) and secondary Information Resource Coordinator for Axis Mediation at family court in Ontario.
I also provide off-site mediation for Axis Family Mediation. For family mediation matters, please contact an Information Resource Coordinator (IRC)
I provide the following services privately:
- Child Protection Mediation
- Voice of the Child Report facilitator
- Indigenous Dispute Resolution (IDR) facilitator/trainer. The IDR was developped by my mentors Dr. Rick Hill and the late Dr. Robert Antone for child protection agencies dealing with Indigenous Families and Children.
- Restorative Practices trainer/facilitator. Working with workplaces, schools and the community to help create restorative spaces and resolve conflicts and restore relationships.
Practicum Mentor
---
Issues Mediated
Separation and Divorce (parenting)
Separation and Divorce (child support &/or spousal support)
Child Protection
Victim/Offender Relations
---
---
Areas Served
Brantford
Cayuga
Hamilton
Ohsweken
Simcoe